Virtual bubbly all around! I just realized this is the 100th post on my blog since the first in September. Kinda cool. Time flies. So, apparently, do my fingers over the keyboard.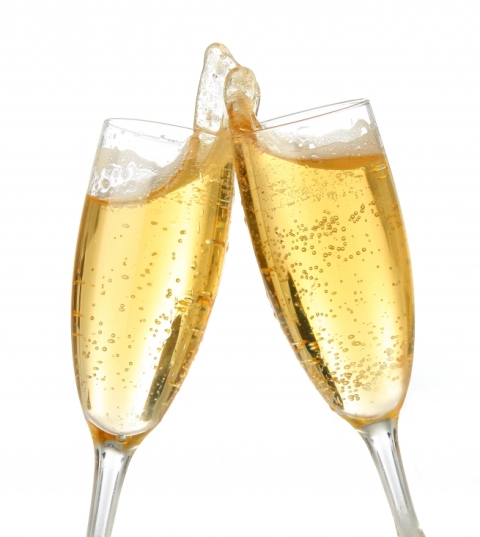 The New York Times published an
article about a survey
that shows publishing is changing though alive and well, contrary to current beliefs.
Very uplifting.
Also, here's a hilarious and to the point tid-bit of fun:
Try Not to Sound Like a Writer
, pilfered from Rachelle Gardner's blog.